Subcategory: Children and education
Creation date: 19/03/2013
Description: Radio del Congreso Virtual Mundial de e-Learning www.congre... soelearning.org More
Remember:
The proposed audios that fail to support disappear in 15 days this listing.
Each audio also counts as a vote. You have three votes per day.
Every day, the most voted audio of this section will go Top Rated Audios.
---
&nbsp
Con la educación - Hiperactividad - 19/10/11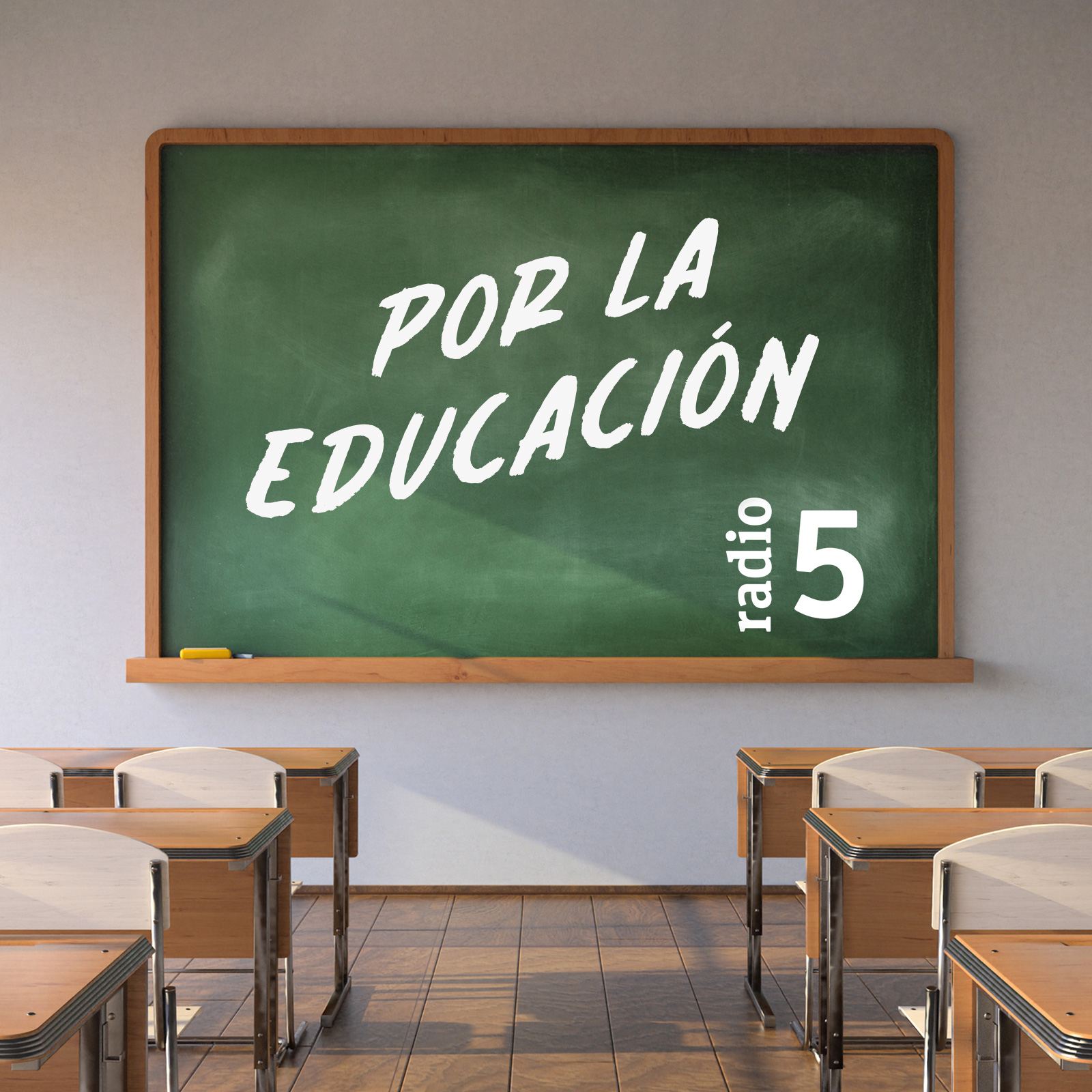 Podcast:
Con la Educación
¿Sabrían ustedes reconocer a un niño hiperactivo?. Aprox
imadamente el 96% de los españoles no saben qué es el trastorno por Déficit de Atención con Hiperactividad (TDAH), una enfermedad que afecta al 5,3% de los niños, según los datos de un estudio reciente en el que se ha encuestado a personas de toda España.
Genre: Radio
Channel: Radio 5 de RNE
...
ver+
---
Group users
Propose audios to the group
Share in this group the audios that you likeChildren and education.