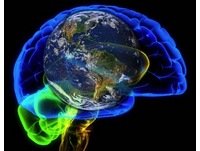 Para poder escribir en el muro de un grupo debes estar registrado en iVoox.
---
---
http://www.ivoox.com/claves-ocultas-de-la-historia-013-alquimia-pocimas-audios-mp3_rf_26308396_1.html CLAVES OCULTAS DE LA HISTORIA 013 Alquimia, Pócimas, Símbolos, Química y Medicamentos AYER Y HOY UNA BÚSQUEDA CONSTANTE A LOS MANDOS Gabriel Alejandro Sanzol Y Victor Alfonso Padilla Nieto . COMO CONTERTULIO DE PRIMERA LÍNEA LOS SUBLIMES Antonio Espinosa. y GoiKo Sukaldea
---
---
---
---
---
---
---
---
Group users
Propose audios to the group
Share in this group the audios that you likeMystery and other realities.