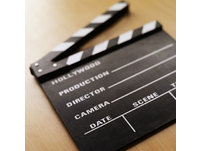 Subcategory: Movies, TV and shows
Creation date: 22/12/2011
Description: Aquí propondremos los mejores podcast del mundo del cine y ... de series More
Para poder escribir en el muro de un grupo debes estar registrado en iVoox.
Se ha añadido el audio Telón 27/10/12 a la lista de audios propuestos.
---
Group users
Propose audios to the group
Share in this group the audios that you likeMovies, TV and shows.