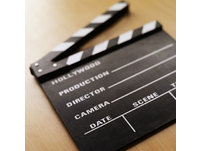 Subcategory: Movies, TV and shows
Creation date: 22/12/2011
Description: Aquí propondremos los mejores podcast del mundo del cine y ... de series More
Para poder escribir en el muro de un grupo debes estar registrado en iVoox.
Es un analisis sobre la primera temporada en DVD de The Killing, una de las series más de moda de la FOX.
3786
---
Group users
Propose audios to the group
Share in this group the audios that you likeMovies, TV and shows.